About Tennial Personnel
It's getting the job done that matters.
Our history – direct, instant and personal service
Dennis Tennial began working in the recruitment industry in Suffolk at the age of 23, now in his mid-40's Dennis knows what makes the difference in business.
I've been in the business for over twenty years, and during that time I've developed some firm views on what service actually means, and what it should look like' 'The traditional concept of service is fine, but what employers and candidates really want and need is a direct, instant and personal service. You can only deliver that when you're totally hands-on and being constantly in touch and up front with clients. It means we can move quickly, and deliver results.
Tennial's focus is on what he describes as a very 'hands-on' service. Leaving school at 16 Dennis entered into a local YTS Retail scheme and over the next 7 years moved between various customer services focused roles with National brands such as Olympus Sports, Yum! Brands Inc., Volkswagen and some of East Anglia's biggest brands names like QD.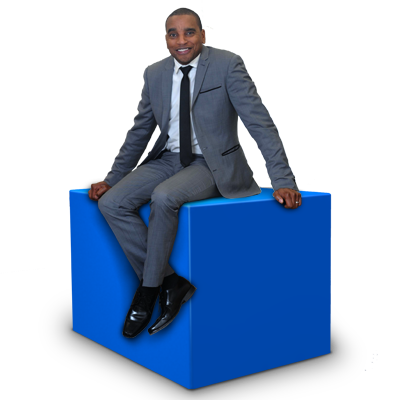 When Dennis moved into the recruitment world he found the fast pace addictive! After successful positions with independent recruitment agencies moving up the ranks and proving himself to be the best at what he did Dennis settled into a long-term role with a local Ipswich recruitment agency in 2001. He started with a blank canvas and took the operation from 1 client and 5 temporary staff to servicing over 20 clients and placing 400 workers daily, a pace that in 2013 positioned them on the Fast Track 50 list of companies in the UK.
A reputation that speaks for itself
Dennis's reputation precedes him, there are not many job seekers over the last 20 years in the Ipswich area, who have not come across Dennis Tennial, his infectious charm and positive personality has always lead people back to his door as they appreciate Tennial's honest, upfront and sincere approach to both business and recruitment. Always wearing a smile, the service is second to none, an attitude which is instilled to everything Tennial Personnel do!
Dennis has a host of accreditations from the REC, Diploma in Recruitment Practice and Recruitment Management, ALP AWR Trained and is a FIRP REC member .